Reserve Tickets
Purchasing Tickets
3 Ways to Purchase Tickets Concert Tickets!
---
Advance Purchase Tickets
Purchase your tickets before the day of the concert at a discounted price. To obtain the advance ticket discount, you must order tickets at least six business days in advance. Tickets may be purchased online, through any Cantabile member, or by mail. If you order by mail, please include the following information:
Concert date
Number of general admission tickets at $15 each
Number of senior/student tickets at $12 each
Check for the total amount, made to Cantabile Chamber Chorale
Your name, address, telephone number, and email address
Please mail the information and check to:
Cantabile Chamber Chorale
PO Box 553
Piscataway, NJ 08855-0553
To receive your advance purchase tickets by mail, orders must be received by us at least six business days before the concert. We will contact you by phone and email to confirm whether tickets will be mailed or held at the ticket desk on the day of the concert.
Online Ticket Purchases
Tickets may be purchased online at the Advance Purchase rate. Concert tickets may be purchased with a credit card online through on our website. Tickets purchased online will be held in your name at the ticket desk unless you request that they be mailed to you at least two weeks in advance of the performance date. Please make such requests by using the comment box in the checkout area.
---
Peace, Hope, Love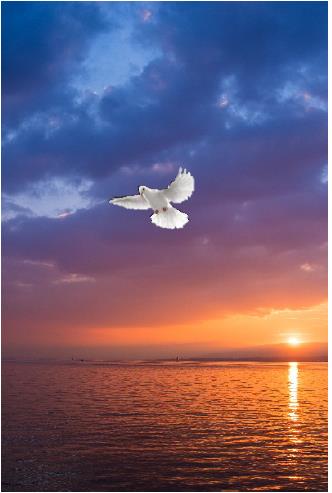 Saturday, December 2, 2017 at 7:30 PM
Featuring selections from The Peacemakers, by Karl Jenkins, a work extolling peace, and Jake Runestad's The Hope of Loving, settings of mystical poems exploring the idea of love and its manifestation in our lives. Other works by Daniel Elder, Dan Forrest, Gustav Holst, and Mack Wilberg.
Christ United Methodist Church
485 Hoes Lane, Piscataway, NJ 08854
---
Tickets at the Door
If the concert is not sold out in advance tickets will be available at the door on the day of the concert.
General Admission tickets are $20,and student and senior tickets are $15 at the door.