Cantabile Chamber Chorale
2015-2016 Season
We are excited to be presenting our 28th season celebrating composers and music which draw upon our rich, diverse repertoire while continuing to celebrate our commitment to perform new and under-performed music.
---
A Concert of Chamber Music and Choral Music by Eric Ewazen
Saturday, October 24, 2015 at 6:00 p.m
A Night in New Orleans for Solo Flute (2015, NY Premiere)
Cindy Anne Broz, flute
Reverie for Wind Quintet (2015, World Premiere)
Monmouth Winds: Jenny Cline, flute; Nicholas Gatto, oboe; Richard Grossman, clarinet; Richard Sachs, horn; Linda Balavram, bassoon
Fantasy and Double Fugue for Trombone Choir
Juilliard Trombone Choir, Joseph Alessi, Conductor
Cantabile performs Four Lyrics of Inspiration, a song cycle for chorus and piano.
The Juilliard School
Lincoln Center Plaza
New York City
---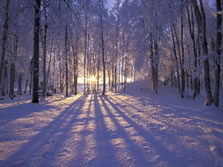 Winter Solstice: Hear the Light!

Saturday, December 5, 2015 at 7:30 PM

We perform the music of Tallis, Rossi, Monteverdi, Bach, Mozart, Beethoven, Brahms, Barber, Bartok, Bernstein, Stravinsky and others. Our program reflects how works by these Classical Masters have helped mankind transition from darkness toward light through the ages.
Christ United Methodist Church
485 Hoes Lane, Piscataway, NJ 08854
---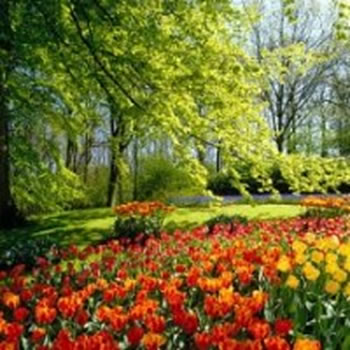 Spring Equinox
Saturday, April 30, 2016 at 7:30 PM
We're delighted for the opportunity to collaborate with composer Eric Ewazen again. The concert features the world premiere performance of our most recently commissioned work, Angelic Light, by Eric Ewazen, a trilogy setting the poetry of Edna St. Vincent Millay, Elizabeth Barrett Browning, and William Wordsworth.
Christ United Methodist Church
485 Hoes Lane, Piscataway, NJ 08854
---